President – Brandi Greenberg '22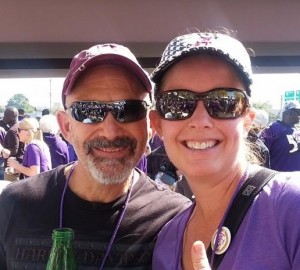 Brandi graduated from Texas A&M in 2022 with a Master Engineer degree. Her favorite Aggie Tradition is Muster, she believes that the "Roll Call" is a beautiful way to remember the life that once was. She has been in Maryland since 2004 and is looking forward to her first year as President of the Texas A&M Club of Maryland.  Brandi served 8 years as the Vice President of Activities prior to being elected as President. Brandi is a Project Manager protecting the spectrum that the U.S. Army Corps of Engineers uses.
Past President – David Greenberg '84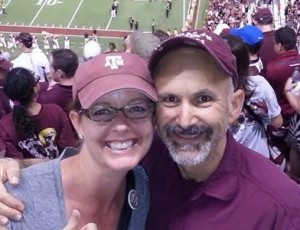 David was a member of the Corps (2nd Battalion – Company M-1). His favorite Aggie Tradition is Aggie Muster since Aggies never forget to honor one another. David was commissioned into the Army following graduation, serving over 8 years, and participated in 2 conflicts. He has 2 adult children and has been married to Brandi since October 2006. David has lived in Maryland since leaving the Army in 1993 and has worked supporting the DoD with his expertise in tactical radio engineering for the past 30 years. David served 7 years as President and is looking forward to being Past President of the Maryland A&M Club this year. Gig'Em.
---
President-Elect – Bill Schnieders '04
Bill was a member of Company B-1 in the Corps of Cadets and Corps
Center Guard. In 2004, he graduated with a BS in Electrical Engineering.
He first moved to Maryland to co-op after his fish year and has called
Maryland his second home ever since. He is currently an Executive
Director and Head of Infrastructure Data Security at Morgan Stanley.
Bill's favorite traditions are Howdy and Muster because all Aggies can
say "Howdy" and all Aggies will be remembered at Muster. He has been the
club's Muster Chair for the past two years. Bill and his wife, Kaitlyn,
have have two children, Ruth (Future Class of 2038) and Liam (Future
Class of 2040). They are expecting a third future Aggie in April 2023,
and Bill is smarter than trying to be Muster Chair so close to the due
date.
---
Vice President of Finance – Mike McNeill '85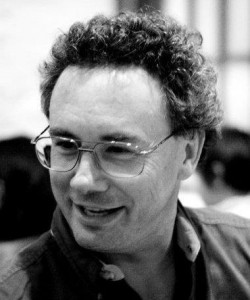 Mike was a Safety Engineering major and was the Chief of the Texas A&M Emergency Care Team/TAMUEMS. His favorite Aggie Tradition is the Aggie Ring (which he never takes off), because of all the places it has made connections and conversations. Mike worked in Environmental Management for NASA, and retired after 33 years. Mike has lived in Maryland since 1987. Mike has been known to admit that he has friends from that college in Austin because "in Maryland, anybody who knows there's no chicken in chicken fried steak is family!"
---
Vice President of Activities – Jonathan Sheridan '92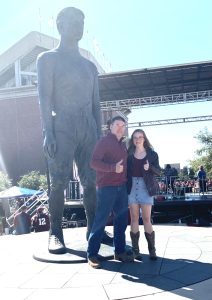 Jonathan graduated with a Master of Business Administration in 1992. He moved back to Maryland the same year – he did spend a few years, off and on, in Copperas Cove growing up. His favorite traditions are Aggie Muster and the Aggie Ring. Jonathan is proud to have a daughter in the Class of '24. He is proud of his son as well, even though he did elect to go to Virginia Tech.
---
Vice President of Scholarship – Leslie Joyce '03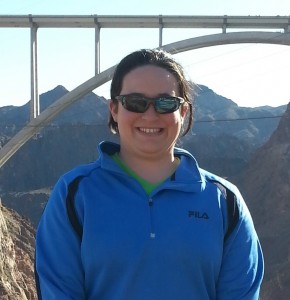 Leslie was a member of the Corps of Cadets Company A-1 and the Women's Rugby team. She graduated with a BS in Agricultural Leadership and Development. Leslie moved to Maryland in 2006 and currently works as a development officer for the University of Maryland. Her favorite traditions are senior boots and the Aggie ring. Both signify the completion of a long journey and both embody every value that represents an Aggie.