President – David Greenberg '84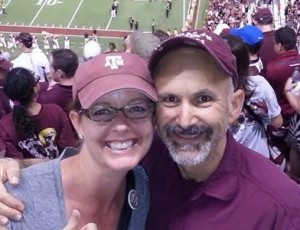 David was a member of the Corps (2nd Battalion – Company M-1). His favorite Aggie Tradition is Aggie Muster since Aggies never forget to honor one another. David was commissioned into the Army following graduation, serving over 8 years, and participated in 2 conflicts. He has 2 adult children and has been married to Brandi since October 2006. David has lived in Maryland since leaving the Army in 1993, and has worked at supporting the DoD with his expertise in tactical radio engineering the past 24 years. He is looking forward to being President of the Maryland A&M Club for a 3rd year. Gig'em.
---
President Elect – Kim Olive Torrance '91 & '96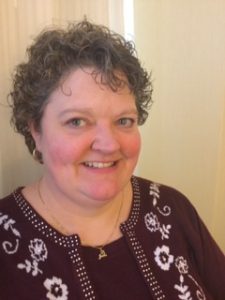 Kim majored in Curriculum & Instruction with emphasis in Math and Computer Science.  She finished her B.S. in 1991 and began teaching.  She received her Master's in Education in 1996 in Educational Administration.  After 24 years in public education as a teacher and administrator in Texas and Indiana, Kim became an educational consultant for Scholastic in 2010.  She is currently the Project Manager serving Baltimore City Schools.  She moved to Maryland in 2016 with her husband David.  They reside in Pasadena, MD with their 6 beautiful Cavalier King Charles Spaniel rescues.  Kim loves the Corps of Cadets and the Fightin' Texas Aggie Band.  Kim's favorite Aggie tradition was always a tie between Bonfire and Silver Taps as a student, and now as an alumni, it is Muster.  Kim has served on 7 non-profit boards including being an officer for several years in the Central Indiana Texas A&M Club.
---
Past President – Tess Aldredge '05


Tess came to Maryland in 2009 where she works as a Sensory & Consumer Scientist at McCormick & Company. The first thing she did upon arrival was look up the local A&M Club because you can always find family among Aggies. Her favorite Aggie tradition is Muster because it connects Ags all over the world and it's a beautiful remembrance of those lost. Though she misses the Tex Mex food of Texas, she'll put the crab cakes here against any in the world!
---
Vice President of Finance – Mike McNeill '85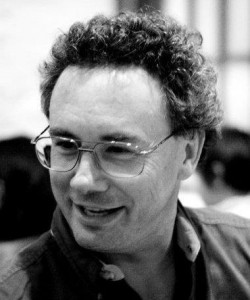 Mike was a Safety Engineering major, and was the Chief of the Texas A&M Emergency Care Team/TAMUEMS. His favorite Aggie Tradition is the Aggie Ring (which he never takes off), because of all the places it has made connections and conversations. Mike has worked for NASA for 28 years, currently at HQ in Environmental Management. Mike has lived in Maryland since 1987. Mike has been known to admit that he has friends from that college in Austin because "in Maryland, anybody who knows there's no chicken in chicken fried steak is family!"
---
Vice President of Activities – Brandi Greenberg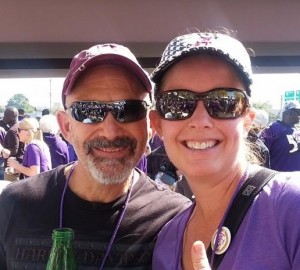 Brandi graduated from the University of Alabama but married into the Aggie family back in 2006. Her favorite Aggie Tradition is Muster, she believes that the "Roll Call" is a beautiful way to remember the life that once was. She has been in Maryland since 2004 and is looking forward to her fourth year as Vice President of Activities.  Brandi is a Project Manager protecting the spectrum that the U.S. Army Corps of Engineers uses.
---
Vice President of Scholarship – Leslie Joyce '03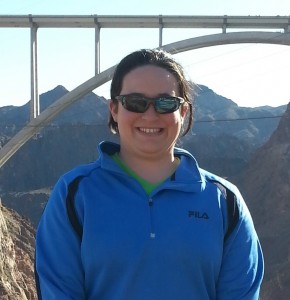 Leslie was a member of the Corps of Cadets Company A-1 and the Women's Rugby team. She graduated with a BS in Agricultural Leadership and Development. Leslie moved to Maryland in 2006 and currently works as a development officer for the University of Maryland. Her favorite traditions are senior boots and the Aggie ring. Both signify the completion of a long journey and both embody every value that represents an Aggie.